Our Commitment Hasn't Changed
At New World we view corporate responsibility in three distinct areas: sustainable business practices, good citizenship and being a preferred place to work. Driven by our core values of Safety, Service, People, Innovation and Profits, all business activities aim to create a minimal negative impact on our natural world and a maximum positive impact on employees and the communities in which we live and work.

In 1919, with one moving truck, sensitivity for others and a lot of determination, Economy Moving & Transfer Company began its journey toward perfecting the art of moving.
Thirty four years later Edward Marx purchased Economy Moving from his father. In 1982, after the moving industry was deregulated, Edward founded New World Van Lines and was granted the authority to operate the company as a 48 state carrier.
Each year we listened to our customers and employees, developing new methods to make your move a smooth, exciting experience. Edward introduced the innovative "single crew service" using only full time, uniformed employees, and the exclusive use of company owned equipment in lieu of owner operators.
We have grown through the years and currently have company owned warehouses located throughout the country, with hundreds of trucks to serve you.  The commitment to moving your possessions both quickly and carefully hasn't changed since our first move in 1919.
These traditions are continued today by Edward's Family.
Because of our personal service, New World Van Lines is the exception in the moving industry today.  Each move is assigned a Personal Move Coordinator who is in touch with you every step of the way and our crew is there throughout the entire moving process.  Only one van line can deliver this service nationwide – NEW WORLD VAN LINES.
Here at New World, we believe that safety comes first, in everything that we do. We strive to provide service delivery that is exceptional, consistent, and repeatable. To us, people initiatives are what make a positive difference. Our profits are used to reinvest in people, equipment, communities, and the environment. We continue to grow and develop innovation that provides efficiencies, continuous improvement, and value.
While warehouses and equipment are essential, our employees are what make the difference. This business is all about people and New World makes every effort to employ only the most qualified personnel, taking pride in being the "Employer of Choice" in the household moving industry. Our commitment to our customers and employees has not changed since 1919.
New World is committed to sustainable business practices
This commitment is shown through a history of investment in fuel efficient vehicles, timely maintenance, extensive driver training and the use of technology to drive efficiency and fuel economy. Its "Green for Good" sustainable business practices model targets easy to implement and high impact projects to conserve energy and reduce the company's carbon footprint.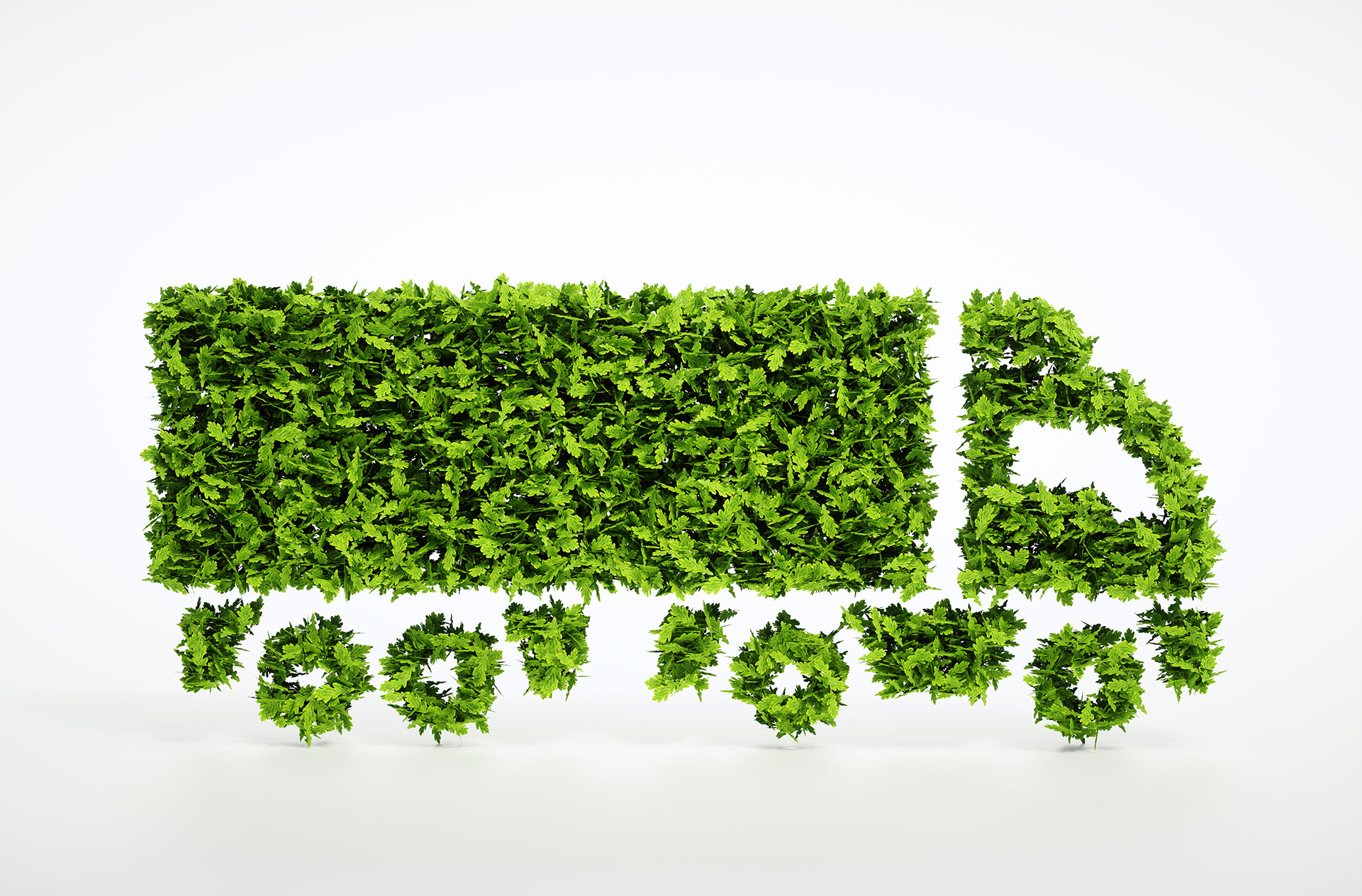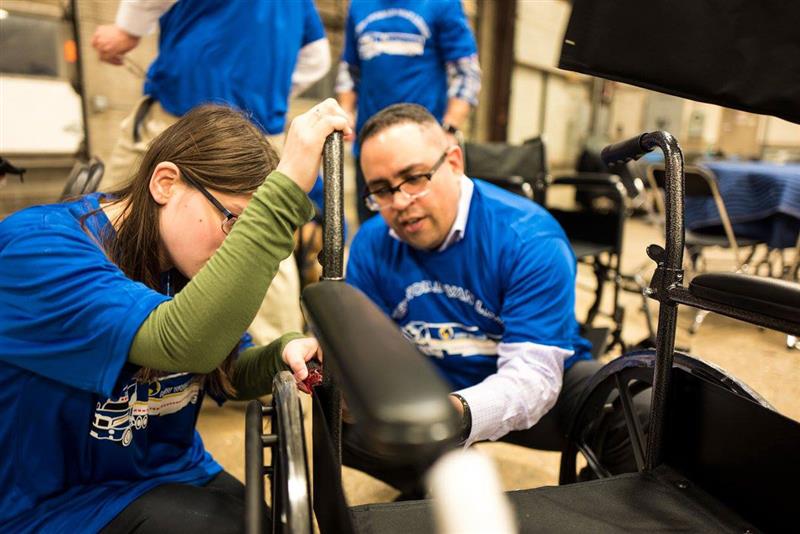 We have a long and storied history of being a company that supports the communities in which it operates. From donating our equipment and facilities to our people resources, New World shows it cares for others.
New World Van Lines and New World International support an active corporate citizenship and charitable works initiative. Called "ACT" (Actively Caring Together), it allows us to take action collectively and individually to make a positive impact on the world around us by giving our time, talents, and treasures.
Our ACT Mission: To build upon the New World giving tradition, engaging all New World employees to address four areas of need, our giving pillars. These are: Food and Clothing, Health and Wellness, Education, and Support for our Armed Forces.