New World International has been dedicated to the seamless relocation of families around the globe since 1987.
New World's tenured staff in our regional offices in AMERICAS and EMEA, average 15 years of experience in managing international relocations for multinational corporations and Government entities. A dedicated move counselor will be assigned to your international move.  The counselor will work with you through every step of the door-to-door move plan. For more forms and resources, please see our international links.
International Partnerships and Memberships
Our regional coordination offices work with an extensive network of carefully vetted service partners in 150 countries.  With many partners, we have decade's long relationships and new partners will go through an extensive due diligence process before added to our supply chain.  We meet with partners in country and/or during annual industry conferences of associations that New World and its partners belong to.
New World International is a proud member and shareholder of the Harmony Relocation Network (HRN).  Founded in 1992, HRN offers a global network under a common brand dedicated to quality and global compliance that exceed the requirement of multinational corporations and their transferring employees.
Additionally, New World is an affiliate of FIDI (Fédération Internationale des Déménageurs Internationaux / Federation of International Movers).  For a company to be a FIDI Affiliate, they have to pass the FIDI Accredited International Movers (FAIM) certification program, the most rigorous and independently audited quality certification program dedicated exclusively to the international moving industry.
New World International is also affiliated with of the following organizations:
• International Association of Movers (IAM)
• Latin American and Caribbean Movers Association (LACMA)
• Overseas Shippers Association (OSA)
• Federal Maritime Commission (FMC) – NVOCC
• Worldwide Employee Relocation Council (ERC).
Security Compliance
Since 2008, New World is a certified partner in the C-TPAT (Customs-Trade Partnership Against Terrorism) program.  A certification that is presented by the Department of Homeland Security to approved companies that participate in the global supply chain.
How C-TPAT works
When an entity joins C-TPAT, an agreement is made to work with CBP to protect the global supply chain, identify security gaps, and implement specific security measures and best practices. Applicants must address a broad range of security topics and present security profiles that list action plans to align security throughout the supply chain.
Customer Benefit
C-TPAT members are considered to be of low risk, and our clients benefit as follows:
4-6 times less likely to incur CBP (Customs and Border Patrol) inspection on US import/export shipments in comparison with non-C-TPAT certified companies.
Front of the line inspections
Shorter wait time at the border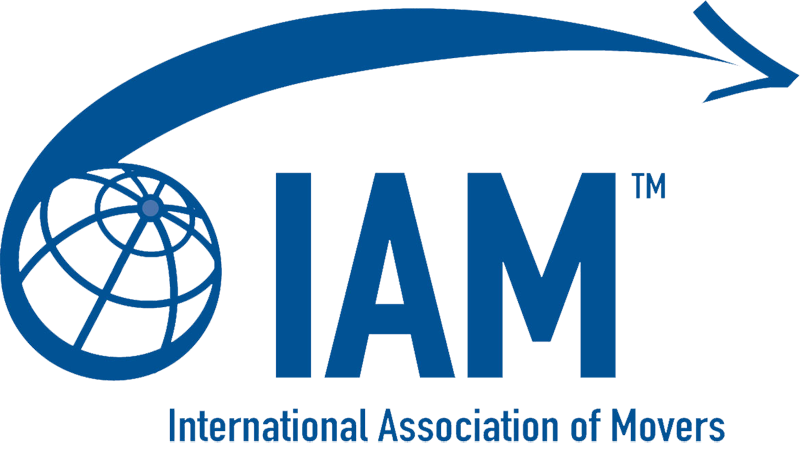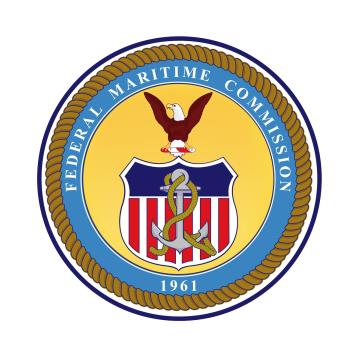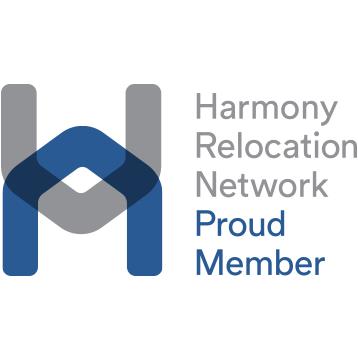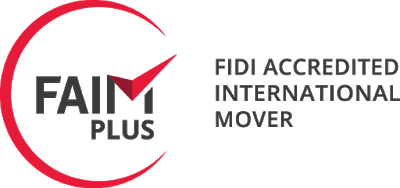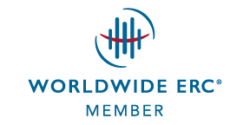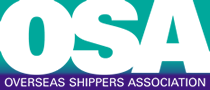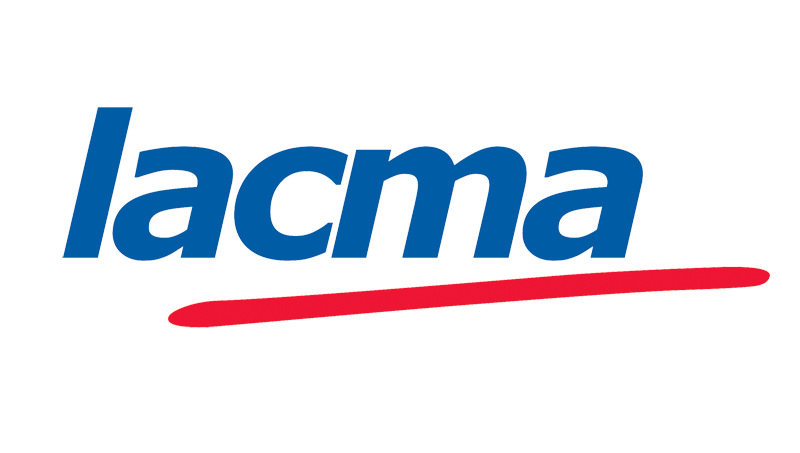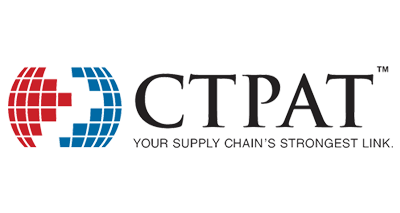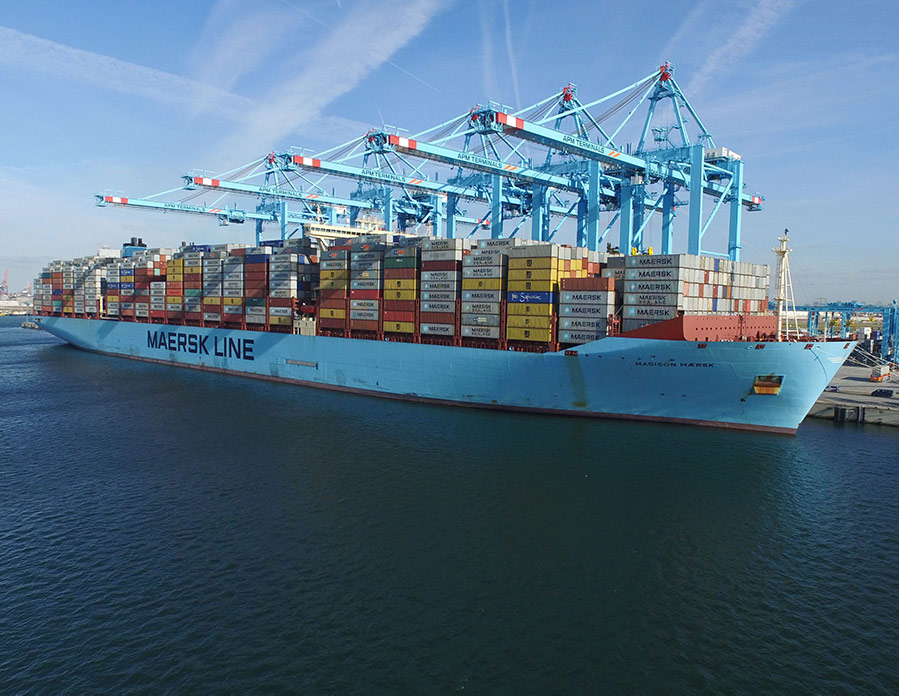 New World International is dedicated to your seamless relocation. Your move counselor will offer you following services:
Conduct pre-move consultation
Coordinate an in-home survey or video survey
Develop a competitively priced and transparent door-to-door quotation
Set up packing and loading in concert with the family
Makes ocean freight / airfreight / transport arrangements
Makes pet care and transport arrangements
Sends frequent updates of move progress to corporate clients and transferee
Assists transferee in preparing the customs paperwork formalities
Monitors move progress
Ensures to setup the destination partner for success with timely communication of paperwork, shipping details and destination details
Monitors the delivery process with destination partner and transferee
Ensures transferee satisfaction during delivery process
Follows through with post move survey and provides any assistance needed in the event of a claim
With teams that speaks over 15 different languages in Chicago, USA  and Rotterdam, The Netherlands offices, a New World team member is always available to address your concerns when calling outside local office hours.
New World International's global access numbers are:
Chicago, USA HQ after hours: +1-773-675-0076 | GMT -5
Rotterdam, Netherlands EMEA office: +31-10-870-2482 | GMT +2
Whether moving your home, your office, or out of the countries, we have solutions to suit all your relocation needs from transportation to storage.