Whether moving critical freight shipments, specialized equipment, or household goods, we treat every shipment just like you would: the most important shipment of the day.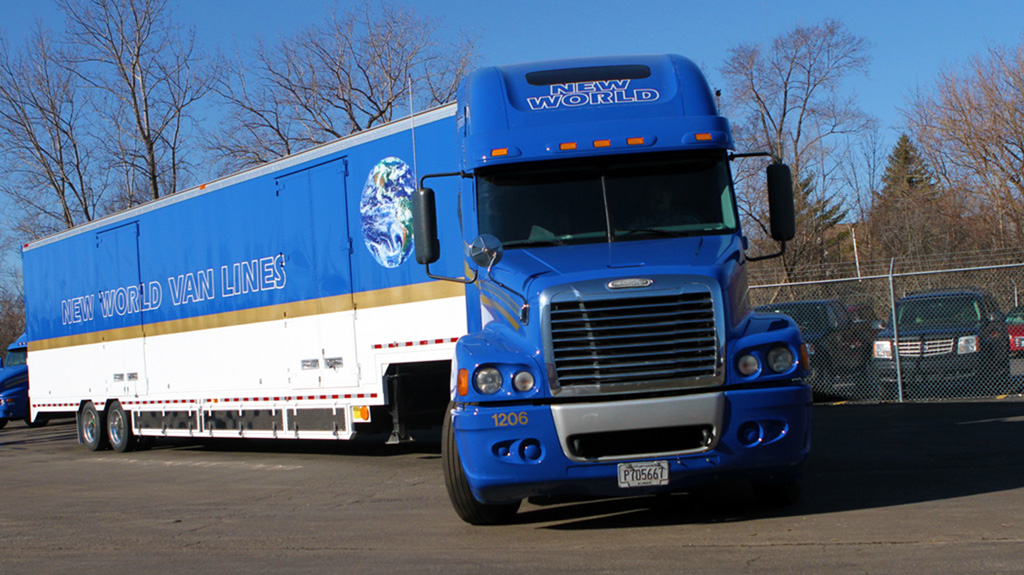 New World Transportation Systems' Mission
New World Transportation Systems (NWTS) was incorporated in 2006 by the owners of New World Van Lines, an industry leader specializing in corporate relocation. We continue the Marx family tradition of a people-first philosophy. NWTS believes that although equipment, trucks, and technology are essential, professional employees and drivers who put safety and customers first are important in distinguishing New World from other transportation services companies in the industry.
Our 100 years of growth and success in the industry laid the groundwork for New World Van Lines to expand its operations via New World Transportation Systems. Our power only, trailer hauling, tow away trucking business is bar none, well tested and trusted. New World Transportation Systems fulfills your equipment transportation needs from coast to coast. Our safety record is unsurpassed and our service is rated number one.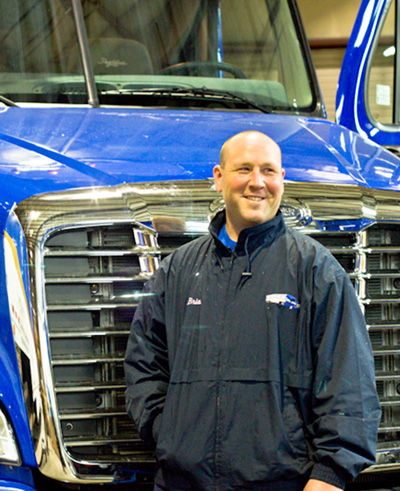 NWTS provides qualified, professional drivers and owner operators for you or your client's company-owned assets. We can transport a variety of trailers and specialty equipment, as well as trailer-mounted equipment. Our team is available for short haul or cross country movements to suit your needs. With knowledgeable staff, reasonable rates, and unparalleled customer service, NWTS is the choice for Power-Only services.
Whether moving your home, your office, or out of the country, we have solutions to suit all your relocation needs from transportation to storage.