Direct interface with New World – no agents.
Highly Trained, Professional Crews – We do it all for you
Entrusted with all of your valuable possessions, we see to it that each item is handled with careful attention and respect. All crew members are subject to rigorous pre-employment checks, utilize the latest in packing materials and equipment, and are well versed in handling everything from automobiles to the most delicate antiques and art objects.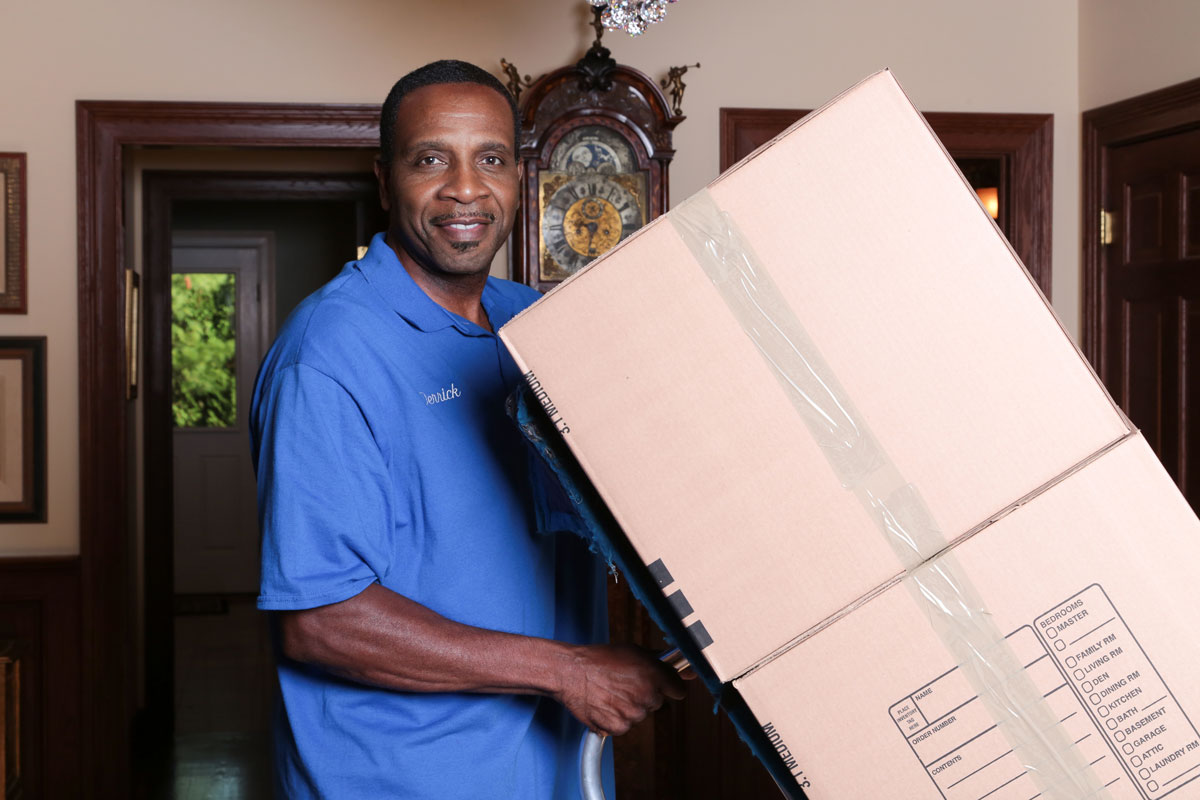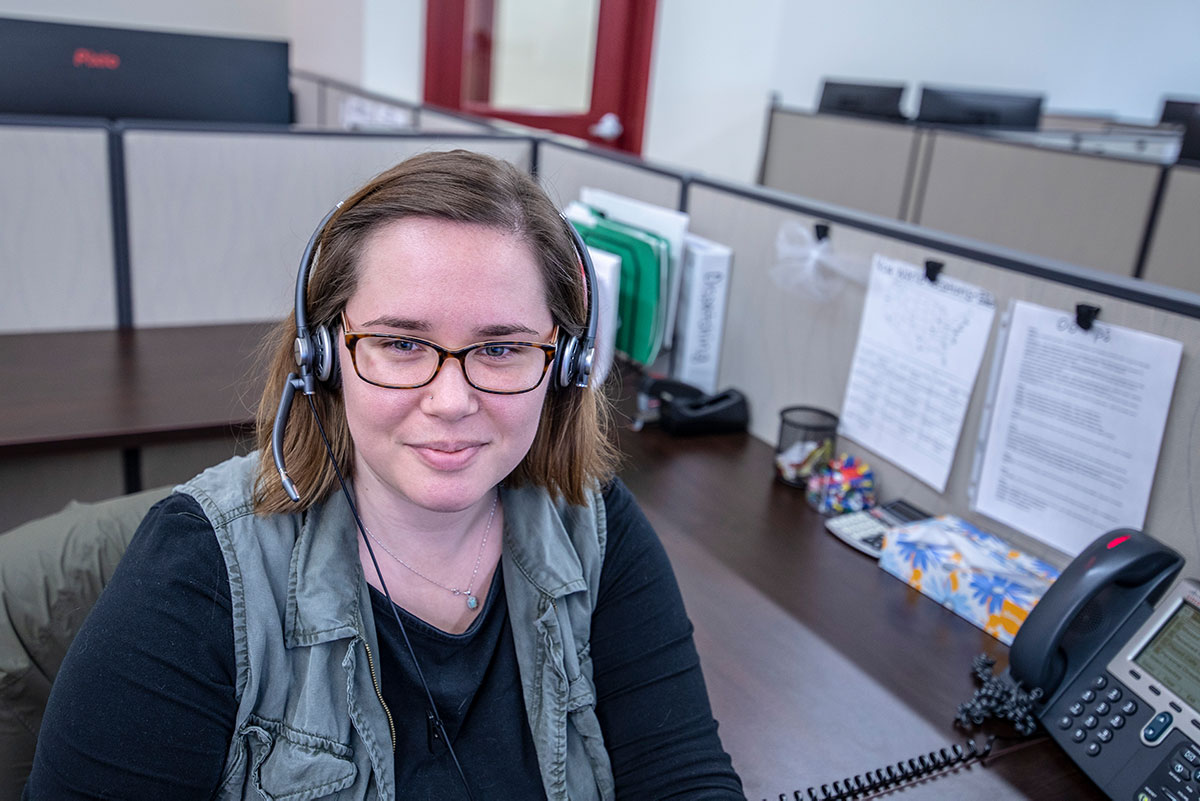 A personal move coordinator is immediately assigned to work with you. Your coordinator's role is to help you realize your expectations every step of the way. Beginning with the initial call, continuing during preparation of your home or office, throughout the delivery and after the unpacking is completed, your coordinator is there for you!
We treat customers like family

As a family run company, we try to extend the family feel to all aspects of our business. From our caring customer service to our friendly movers, we will take care of your items like they are our own.

The peace of mind knowing that help is available! Your personal crew will place furniture where you like it and will reassemble everything they disassembled. With your authorization, they will also unpack all of your boxes onto tabletops, counters, beds and floors for you to distribute throughout your house or office.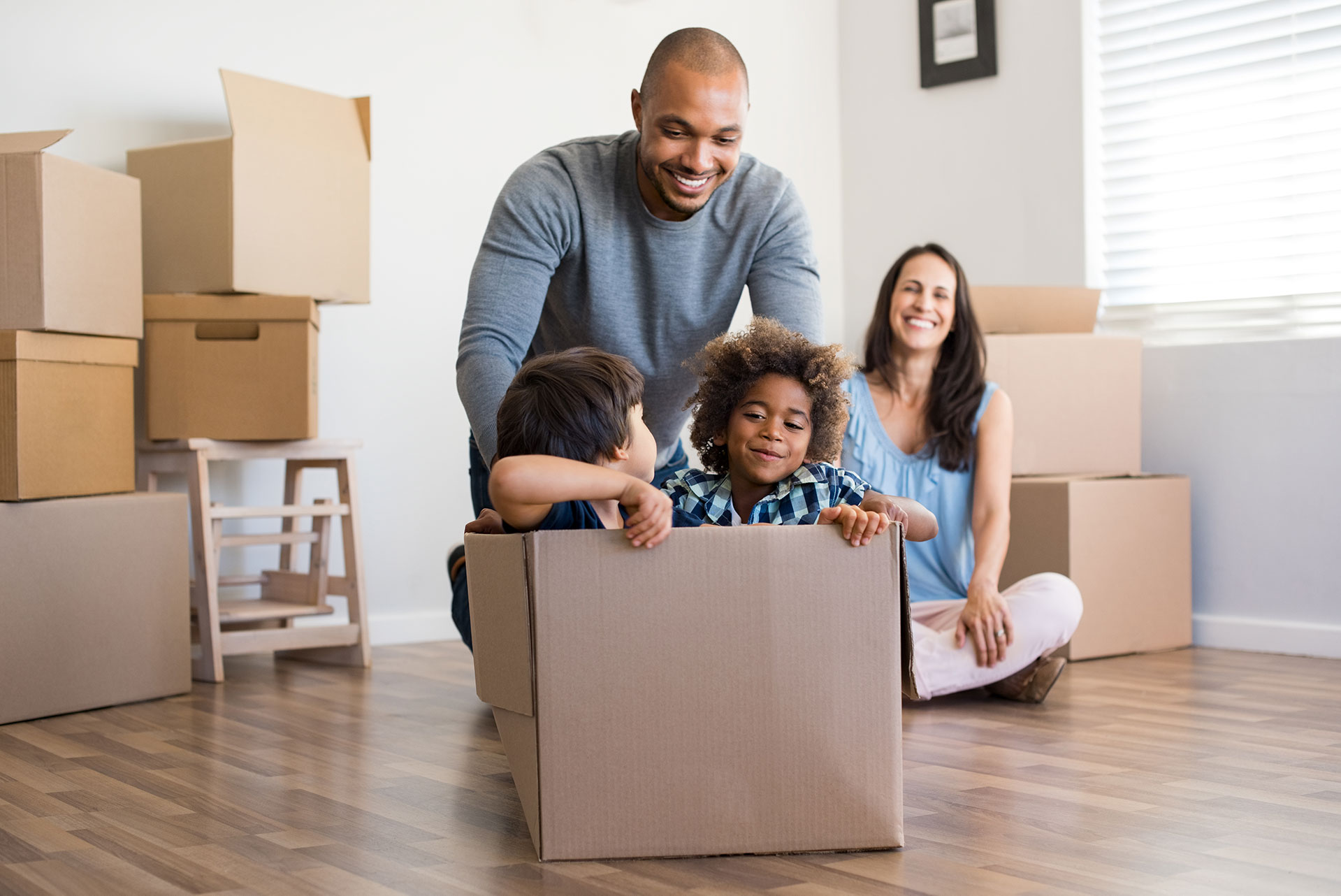 Whether moving your home, your office, or out of the countries, we have solutions to suit all your relocation needs from transportation to storage.