Service Models that Work for You!
New World Van Lines will seamlessly work with you, your U.S. government agency clients, and their relocating employees to ensure efficient and high quality relocations.
With 14 years' experience as a Transportation Service Provider (TSP) with a focus on the U.S. government household goods sector, we provide our clients and their relocating employees with dependable and professional door to door relocation.
Highly Trained Professional Crews
Entrusted with all of your valuable possessions, we see to it that each item is handled with careful attention and respect. All crew members are subject to rigorous pre-employment checks, utilize the latest in packing materials and equipment, and are well versed in handling everything from automobiles to the most delicate antiques and art objects.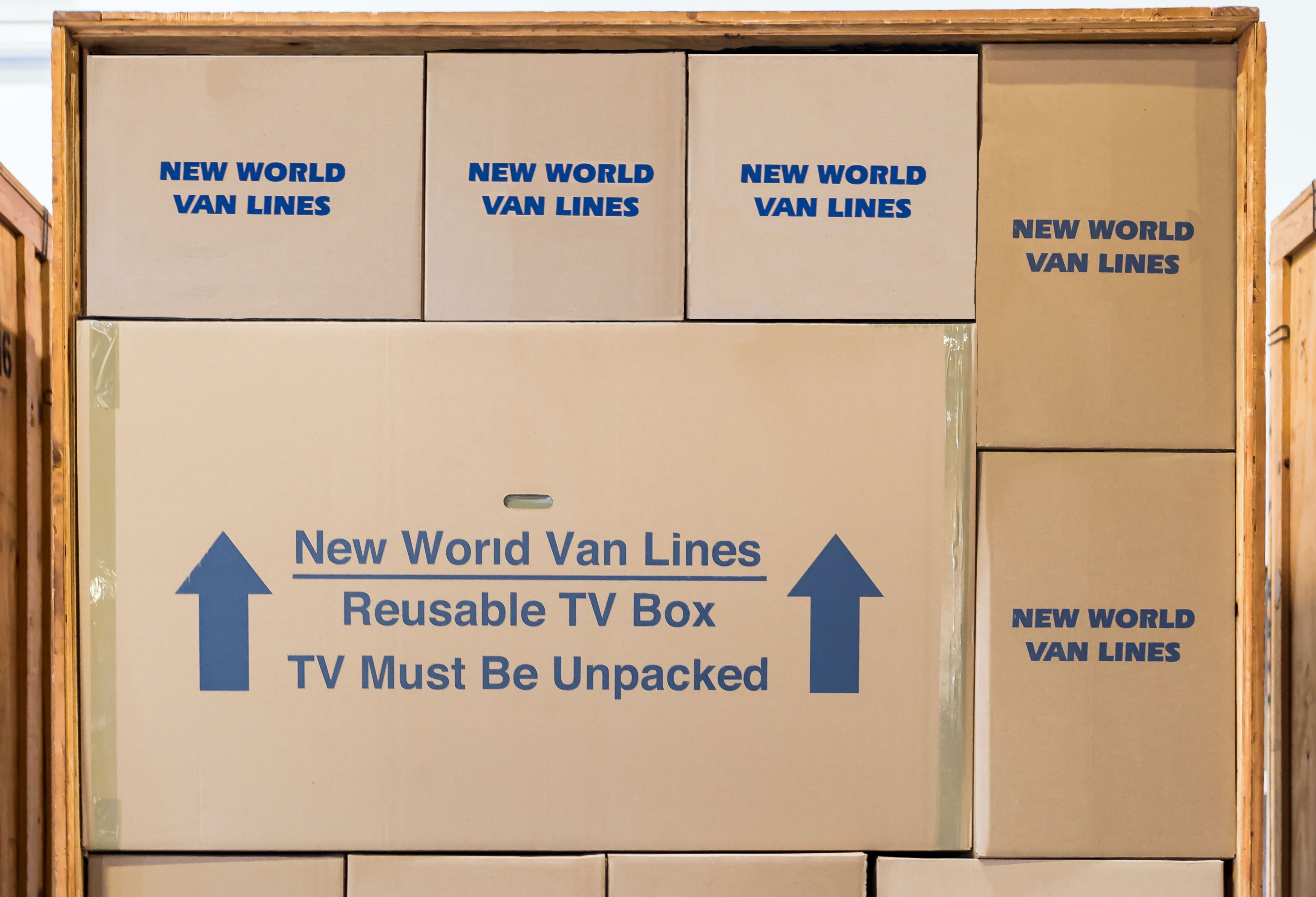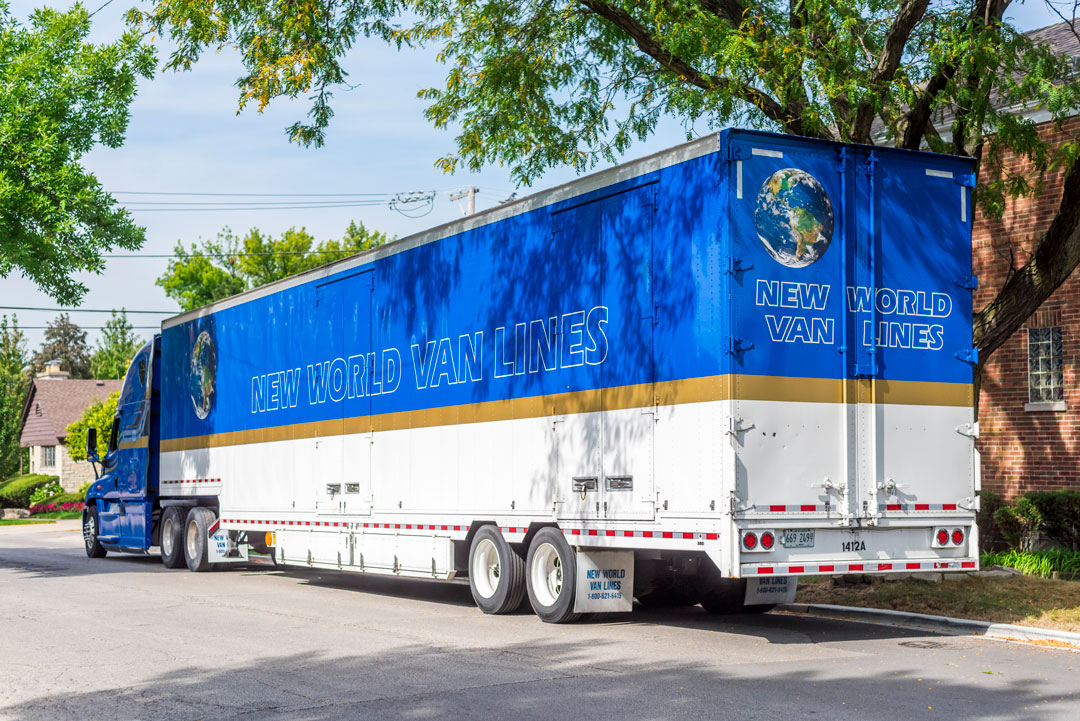 Today, New World Van Lines and New World International routinely service 170+ countries around the world, but has the forwarding expertise, financial stability, and expansive global network to effectively service nearly every country in the world that is permitted by the U.S. government. Our team of dedicated move coordinators will offer you real-time assistance and a defined expertise to help make your relocation operate smoothly from start to finish.
What Our Recent U.S. Customers are Saying:
My move coordinator was amazing. She was the best point of contact that we have ever had in more than 25 years of moving back and forth overseas.
– Cade
We had absolutely no problems with our shipments. All arrived in excellent shape and right on time. The coordination was handled very professionally. Thanks!
– Bruce
Perfect scores, thank you for the excellent service.
– Mark
Great job. Best move in years.
-Bill
Whether moving your home, your office, or out of the country, we have solutions to suit all your relocation needs from transportation to storage.