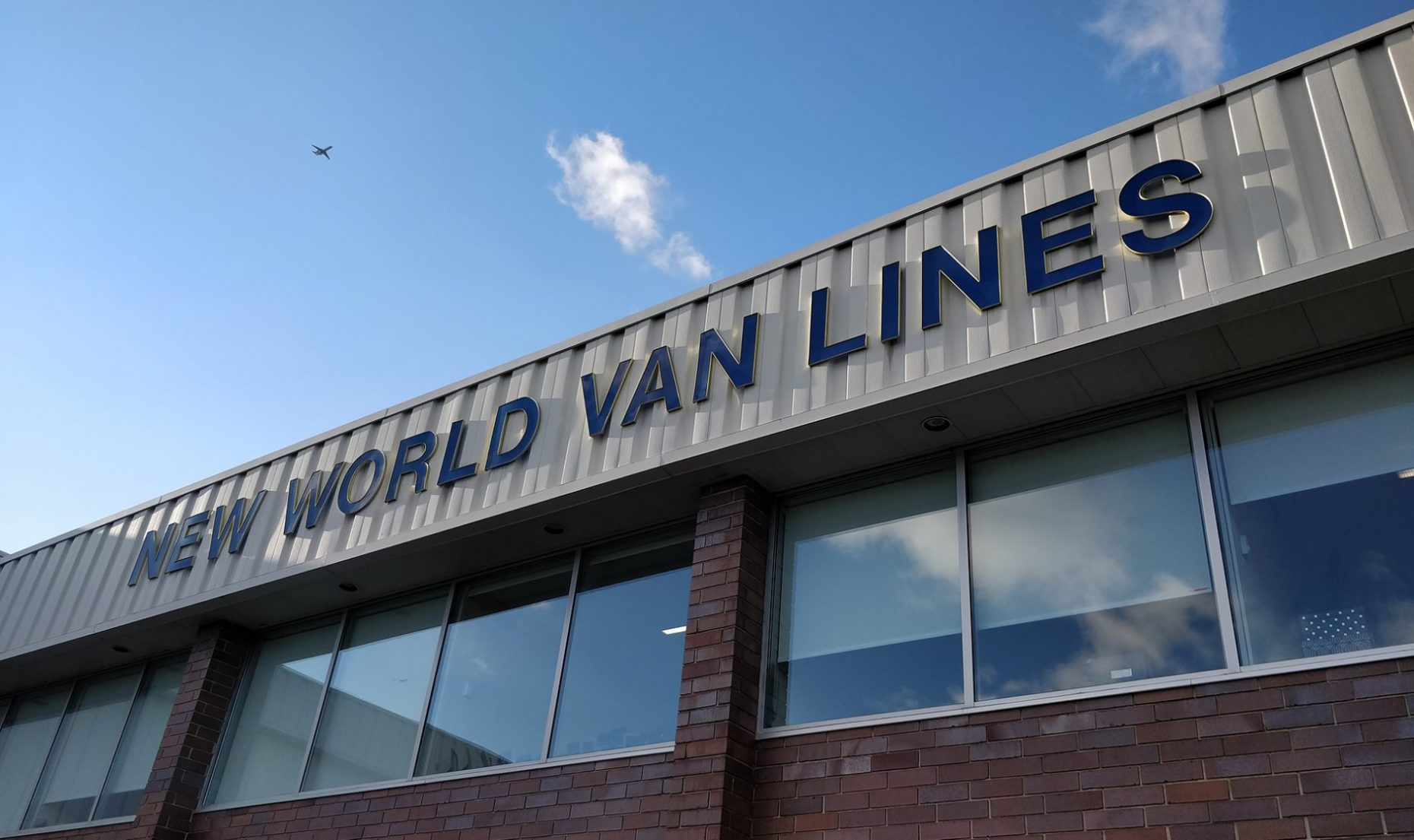 Greg Hoover brings to New World over 25 years of senior leadership roles within the HHG industry. Most recently he was the majority owner and CEO of A. Arnold Relocation.  Greg has also authored articles in many industry magazines including Worldwide ERC Mobility, AMSA Direction, and the International HR Journal.
Greg received his Bachelor of Arts degree from Huntington university. He has two children and his hobbies include cars, sports, and reading.  He is also a licensed private pilot and a licensed race car driver.
Greg relocated from Louisville, KY to Chicago to join us starting December 4th. We are excited to have Greg and all of his experience join us at New World.