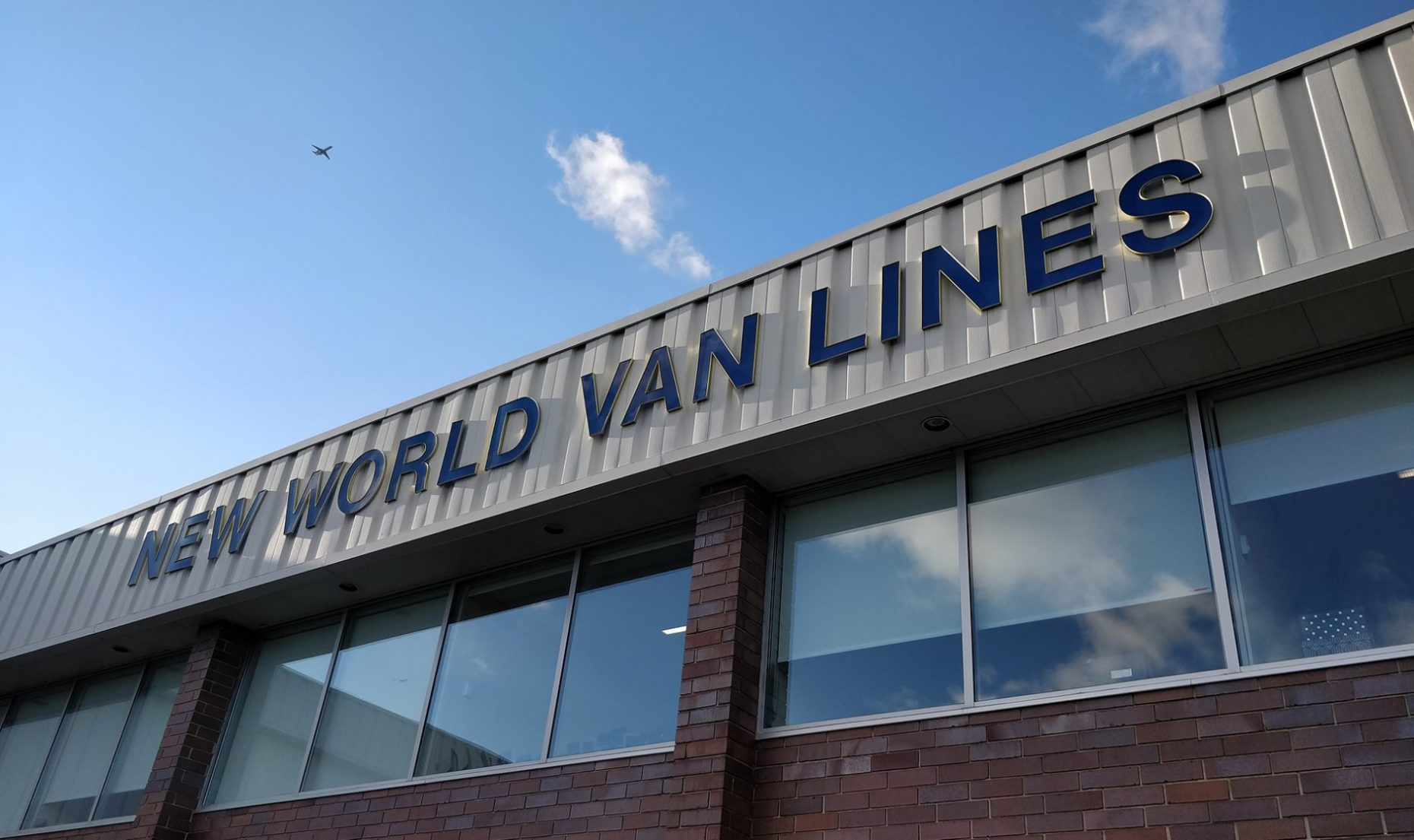 Mary has been a member of the New World family since 2013. Mary came to new world with an extensive background of being in the HHG industry for over 30 years. She started her career as a Move Coordinator and worked her way up the ranks.  Mary is best known for her dedication to serving customers and clients while protecting the needs of New World.
In her new role, Mary will continue to build on her great achievements and help New World to further success. In her free time, Mary enjoys reading and going to the theater.
Congratulations Mary!