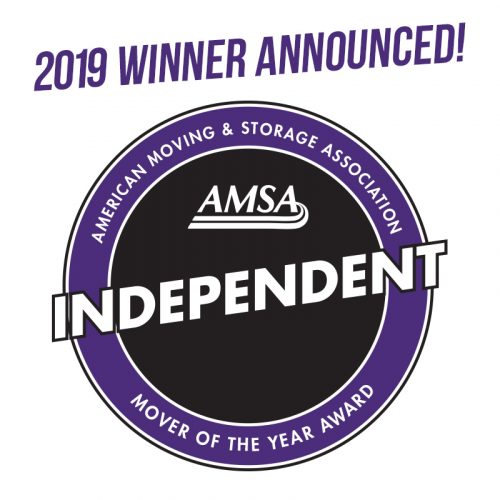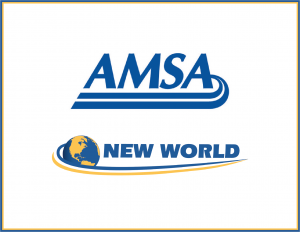 New World Van Lines was honored with the Independent Mover of the Year Award from the American Moving & Storage Association for continuing exceptional business growth, strong customer service, and award-winning service.
"On behalf of all of our New World colleagues, we are very honored to receive this prestigious recognition for the second time. Our five core values: Safety – Service – People – Innovation – Profits drive every decision we make as a company, and the Indy Award endorses our commitment to them," said David Marx, President of New World Van Lines.
New World received the award due to its commitment to outstanding performances through innovative business methods and practices, community involvement, customer service practice, and employee relations.
New World prides itself on creating and utilizing innovative software. In recent years those include Red Alert System, a company-wide service where any New World employee can send an urgent message through the management team, and the designated management can immediately follow up with a resolution. OpsQuad is collaborative operational planning software designed to plan and track the grouping and movement of shipments, crew members, and vehicles.
NWVL continues to engage with corporate citizenship activities and charitable work initiatives through "ACT" Actively Caring Together, a mission for New World employees to address four areas of need: Food and Clothing, Health and Wellness, Education and Support for our Armed Forces.