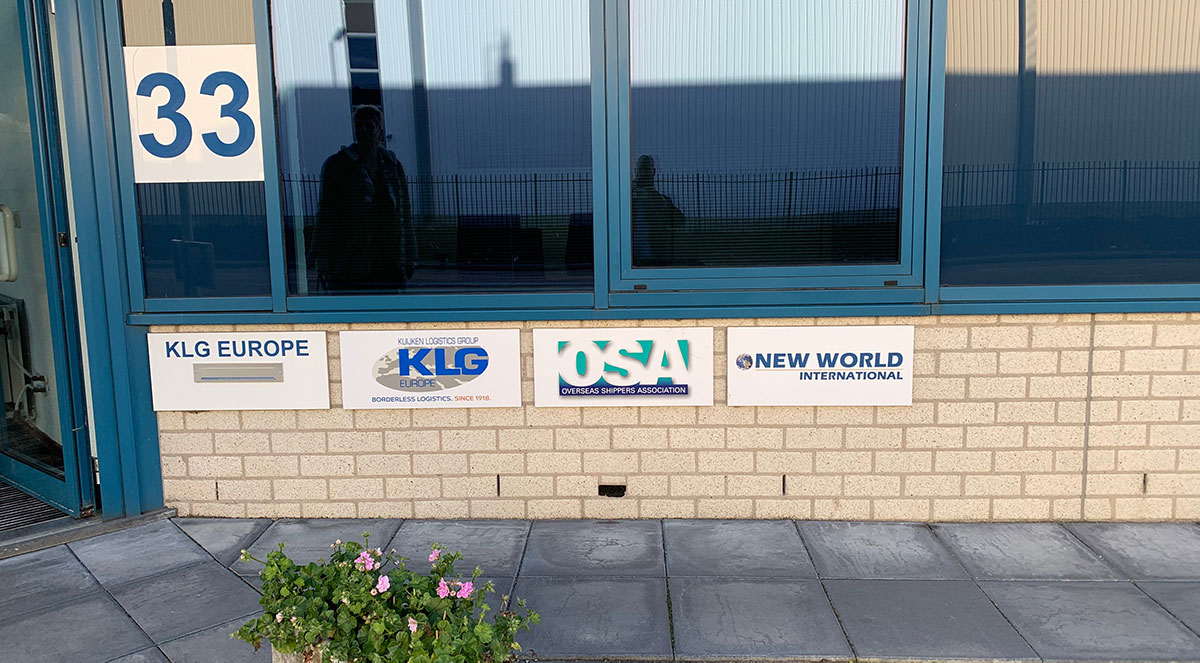 The managing director of NWI, Edwin Ooms, travelled to England, Belgium, Holland and France to meet with customers, network partners, and to see NWI's new offices in Rotterdam, The Netherlands.
Rotterdam is home to the largest port in Europe and known as "the gateway to Europe" due to its deep-rooted trade history and robust logistics distribution system that feeds the rest of Europe.  On top of that Rotterdam was named European City of the year in 2015 for its tolerance, diversity and unique modern architecture.  Therefore, it is a very fitting location for our International office that serves our customers in the European, Middle-East and Africa (EMEA) time zones.  The new offices are in Rotterdam's distribution area "Albrandswaard" and housed in the facilities of our partner KLG.
It was an exciting and productive trip filled with great visits to show our appreciation for the industry, develop new business and meet our NWI-EMEA team.