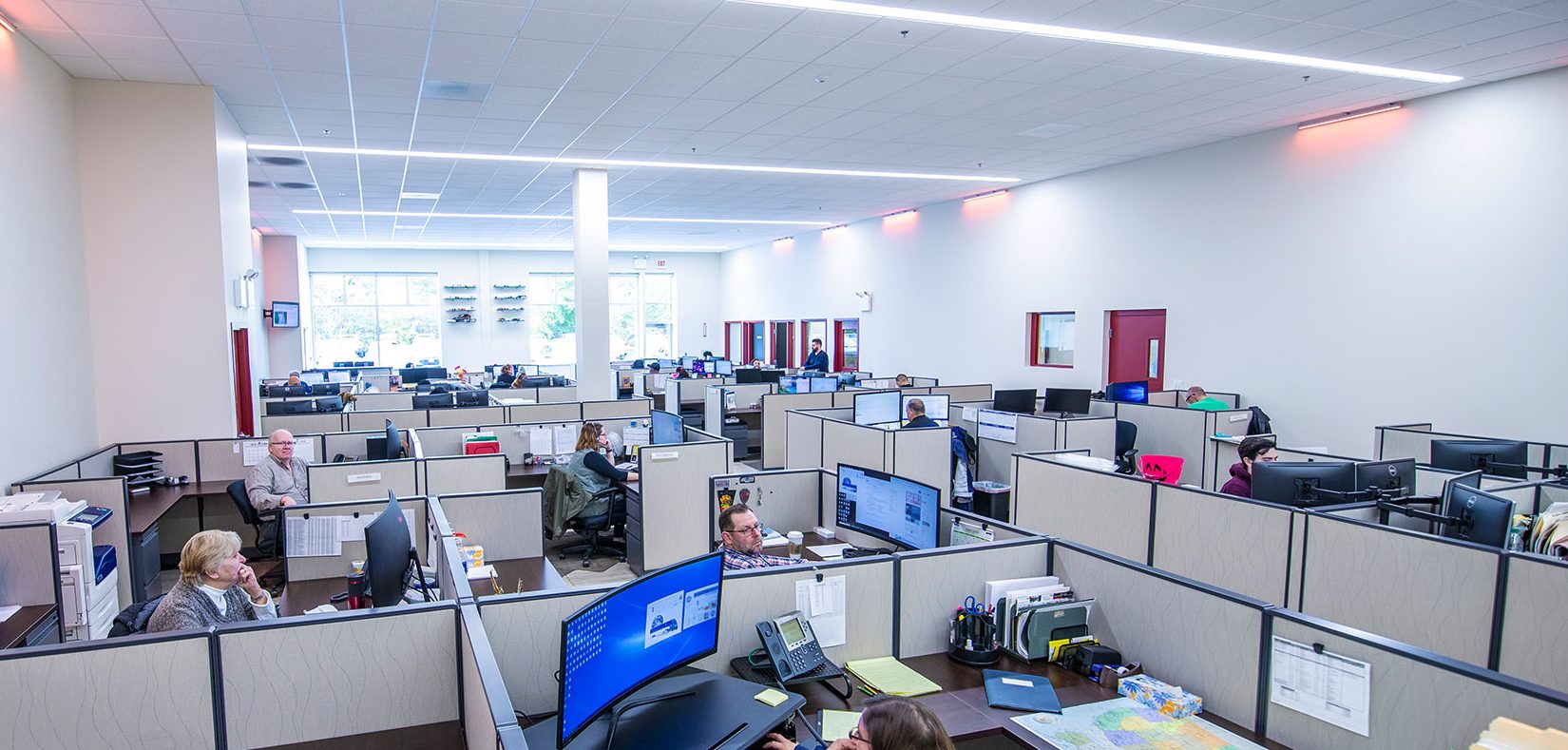 While there are many crucial parts to successfully operating New World's business, New World knows that their employees are what truly makes the difference. This year, New World announced the promotions of three employees whose exceptional efforts have continually made a difference within the company.
David Marx, President, said, "I am especially proud to announce this year's promotions of Mike Cazalet, Denise Rovetto and Vincent Manna. Each of these individuals tremendous contributions and tireless commitment to New World has continued to be vital to the success and operations of our company."
The following three New World promotions are as follows:
Mike Cazalet, Managing Director of International – With more than 30 years' experience in international relocation, including living overseas, Mike's knowledge of the industry and ability to manage New World's international business is of top-quality. Mike previously led New World International from 2003 to 2012, in which he greatly impacted New World's business by guiding the company into the Department of State Business, acquiring New World's Department of Defense authority, Island Forwarding, and opening New World International's office in Europe. New World has entrusted Mike to help generate growth in all markets, as well as accommodate New World's sales team in winning additional business. Mike's deep understanding of the industry will continue to largely grow and benefit New World's international business.
Denise Rovetto, Vice President of Billing Services – Denise joined the New World family in 2017, with over 34 years of moving and storage experience. In less than three years, Denise and her team have considerably reduced audits, improved billing efficiencies, and taken on more responsibility, such as international billing. Additionally, Denise and her team, with the help of new technology and the support of New World's service centers, drivers and customer service, have reduced the amount of time between move completion and invoice to an industry leading average of less than 11 days. Denise's immense contributions have yielded exponential growth in the billing department, greatly impacting the overall success of New World.
Vincent Manna, Safety Manager – In early 2019, after receiving his bachelor's degree in safety from Illinois State University, Vincent began working as the Safety Coordinator for New World. As Safety Coordinator, Vincent's responsibilities included managing workers' compensation, accident and general liability insurance and OSHA compliance. Vincent's quick ability to learn and adapt allowed him to continually take on greater responsibility throughout New World such as learning the DOT (Department of Transportation) rules and regulations on logging and the use of electronic logging devices (ELD). Going forward, Vincent will expand his knowledge to all facets of safety and continue to promote and ensure safety as New World's number one core value.
New World extends a sincere congratulations to Mike, Denise and Vincent.