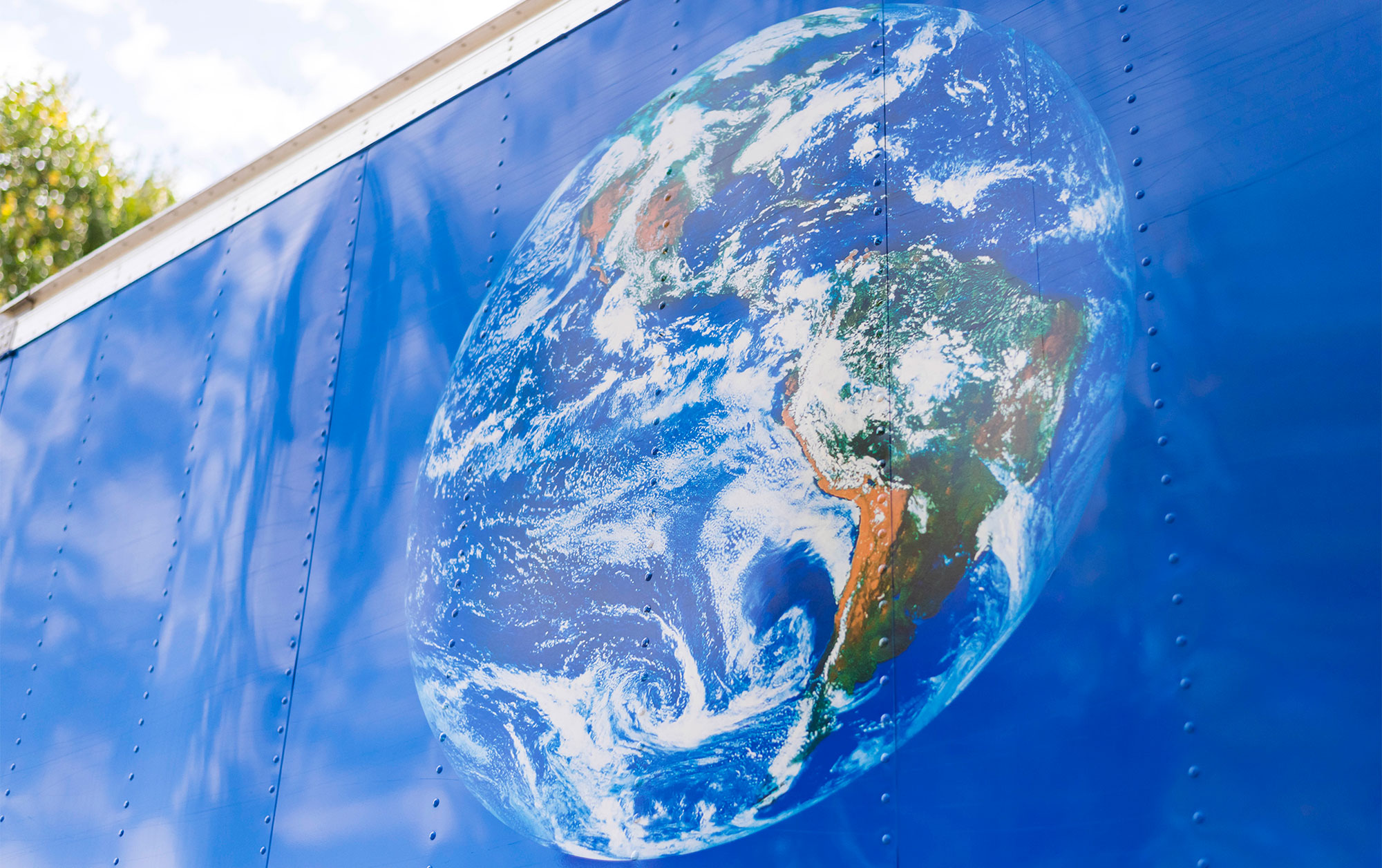 What is Sustainability?

"Sustainability" is a word we are often hearing and reading about these days. It relates to how we safely co-exist on our planet over time. The concept focuses on how we meet our own needs, both as an organization and as individuals, without compromising the ability of future generations to meet theirs.

Sustainable practices support and promote ecological, human and economic health and vitality for all, and presume that resources are finite. Further, they recognize that failure to change the way our planet is run will result in irreparable damage, severely compromising the future for successive generations of our world's inhabitants conservation initiatives.

Environmental

Social

Governance

Our Impact

With operations for 100+ years, we epitomize sustainability and seek to foster an attitude that promotes sustainable personal and business practices. Through our award-winning 'Green for Good' program our combined efforts have…

Improved fleet MPG by 21%

Reduced paper consumption from 2.2 million pieces per year to 200,000

Increased corrugated recycling by 231%

Reduced lighting costs by 24%

Won the SmartWay® Transportation Partnership U.S. Environmental Protection Agency Excellence and High Performer awards a combined 7 times

A World of Difference

As we continue to look for new ways to implement sustainable initiatives, we feel it is important to not only share our efforts and progress with the people of New World but invite them to contribute their thoughts and personal goals. Today, we would like to introduce our new sustainability newsletter: "A World of Difference." With each quarter, we hope to share the ways in which New World is addressing sustainability in three main areas: Environmental, Social and Governance.

In addition to learning about our efforts and their results, we hope to educate our readers on relevant topics and what's going on in the world at large. We invite each our readers to contribute their ideas, thoughts and individual actions you have taken to reduce waste, conserve resources and be a more environmentally responsible citizen.