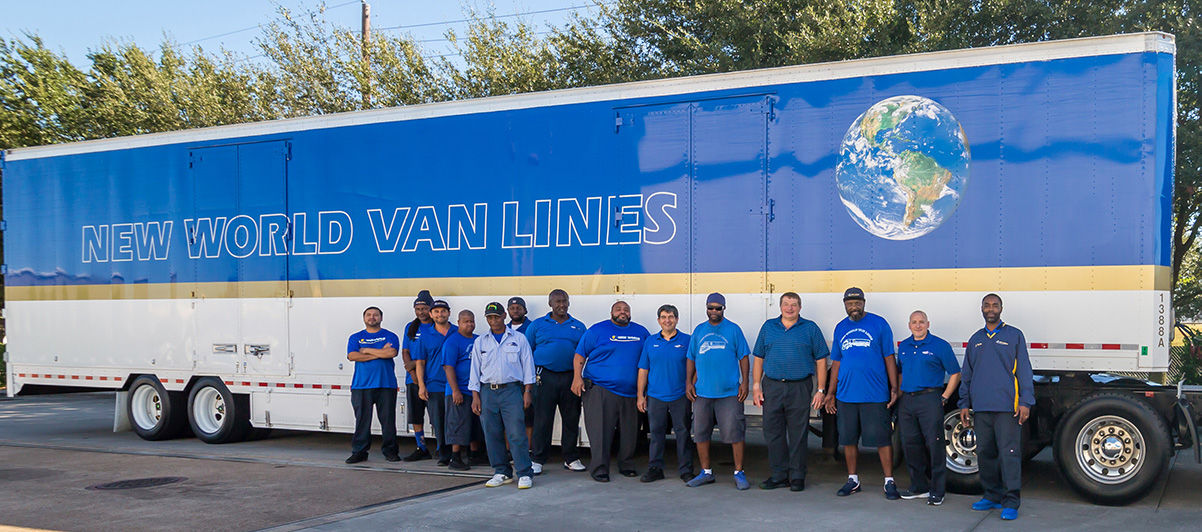 New World Van Lines is proud to announce that Edward Marx, Jr., president of New World Van Lines of Texas, has been named as the recipient of the Southwest Movers Association (SMA) 2020 Heritage Award. Established in 1988, this annual award recognizes true leaders in the moving industry and the association.
Ed has been very active in the association, as chairman in 2008 and as an on-going supporter of the SMA Foundation Scholarship Program.
Heritage Award nominations are made by the SMA Heritage Committee and other association members with the final selection made by three previous award recipients.
Under Ed's direction and leadership, New World Van Lines of Texas was incorporated in 1987, and became a vital southwest operations base, instrumental to the growth and success of New World Van Lines, Inc.  Regarding Ed's selection for the Heritage Award, New World's President, David Marx commented: "It is very gratifying that Ed's lifetime of service to SMA, the moving industry and to our family company are recognized by this honor."
Ed is part of the third generation of the Marx family to own and lead New World with three of his children each having more than 15 years with New World. Ed and his wife Frances live in Spring, TX.
In September 2020, the SMA will hold its annual conference and formally recognize Ed as the 2020 award recipient.